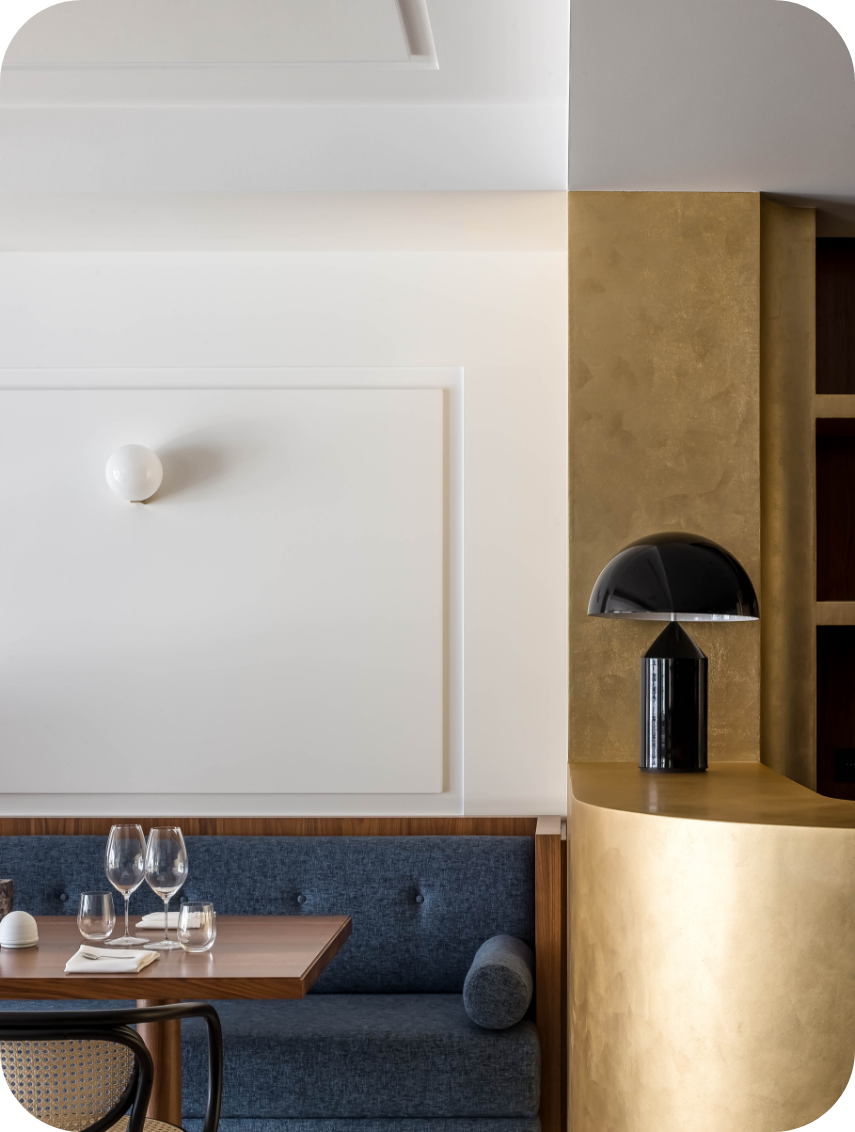 reserve
the easiest way to make a reservation is via our o
nline reservation system
,
there you have an overview of the available tables on the date you would like to reserve.
is there no more room for your chosen moment?
then download yeat and markbablut. as your favorite. if we do have a table available last minute, you will be notified immediately and can book directly in the app.
in case of problems with your reservation, you can contact us at info@bablut.be. you can reach us by phone from Friday to Tuesday 1.30 pm to 6 pm at + 32 50 34 18 46. for questions about your reservation on the day itself, please contact us after 3pm that day.
the lead time of a dinner, the decoration and atmosphere are not adapted in function of young children (<10 years) and babies. we therefore thank you to take this into account.
allergy – intolerance – diet
the chef culinarily completes his dishes in our experience menu, it is therefore impossible to request changes and/or adjustments to our menu.
only life-threatening ingredients (seafood and nuts) can be taken into account if notified 24 hours in advance.
reservations from 6 persons
for tables of 6 people and above, please contact us by email at
info@bablut.be
or by phone at 050 34 18 46. it is not possible to book a table for more than 6 people online. it is not possible to book a table for more than 6 people online.
gift voucher
are you coming to enjoy a visit with a gift voucher? then we ask that you physically bring the gift voucher with you.